Magical,
Nurturing,
Inspiring.
Meet The Team
We are an experienced, nurturing, friendly team who establish relationships with families from the start.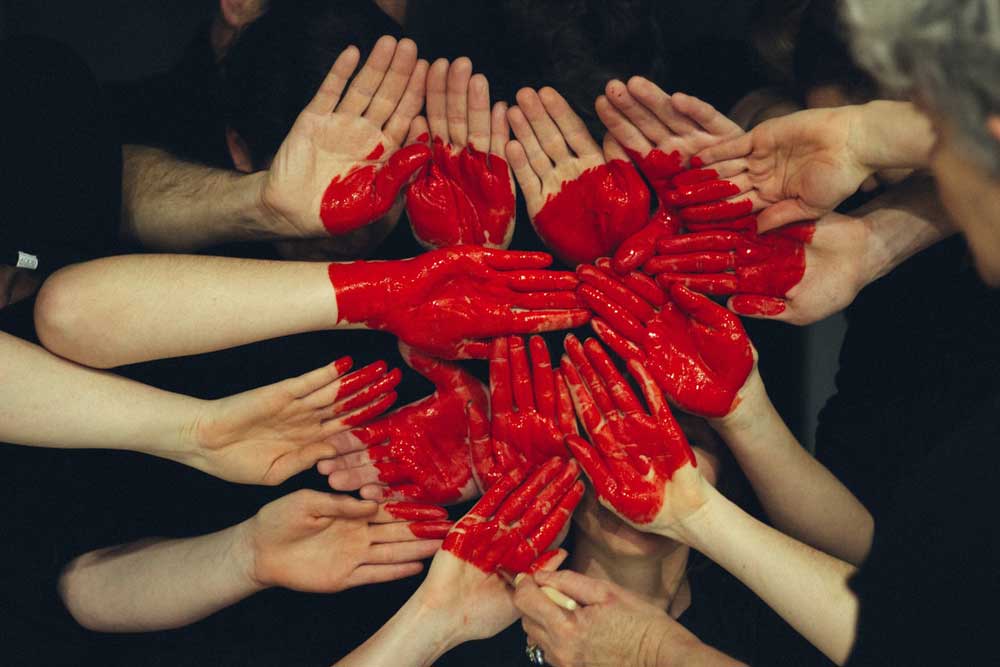 Wonderful Woodland
Our outdoor programme of activities is delivered by trained practitioners, whatever the weather!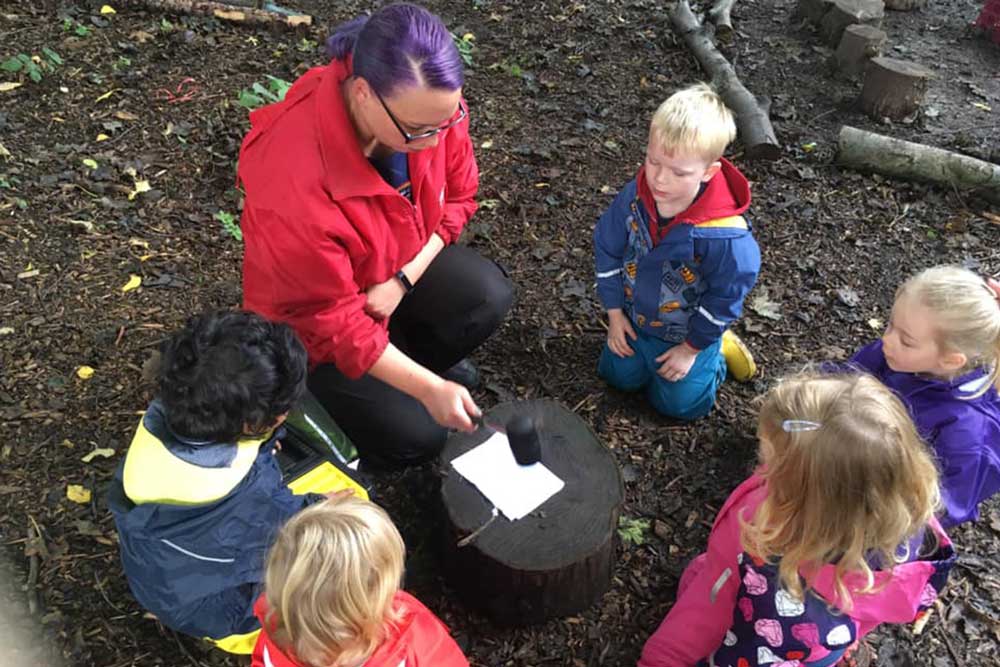 About Us
Lindley Preschool is an exciting, homely & friendly setting based in Lindley Methodist Church Centre opposite Lindley Infant School.  We are a traditional pack-away preschool with a modern outlook on early education, embracing child led learning, valuing outdoor exploration and creating opportunities for creativity & curiosity.
Nurturing – Our friendly, caring team, warm environment and robust key person system ensures that children feel safe and secure at preschool and ready to learn. Our relationships with families are established right from the moment we do 'home visits'. Home visits are a vital part of our transition procedures and have proved vital in supporting working in partnership with all families.
Magical – We believe that children love beautiful and interesting things just like adults, so we put lots of them in our preschool for the children to explore, become curious about and get creative with. In addition to our preschool garden we have our very own 'Wonderful Woodland' which is beautiful in its own right.  It is a wonderful, safe & secure outdoor learning environment where children can embrace and learn through the awe and wonder of nature.
Inspiring – We follow the children's lead in their learning. Our early year's practitioners tune in to the children's learning and interests, they use their teaching skills to support and develop each child's learning. Our team set up interesting activities that provoke the children's curiosity and motivate them to explore and find out more.
Find out more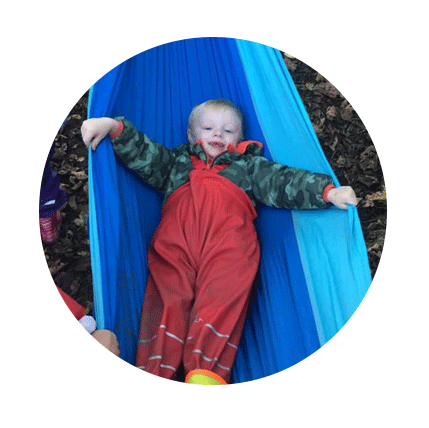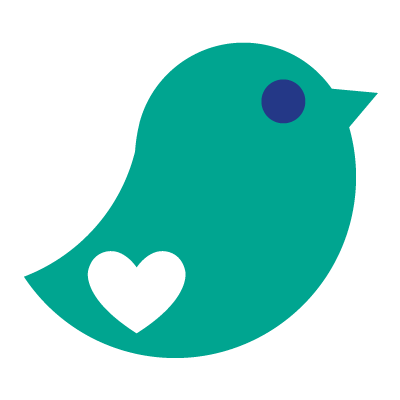 Charlie has been going to Lindley preschool for nearly 12 months now and he has become so confident and his little imagination is ever expanding. This is thanks to the care, kindness and support that all the staff give to the children. My son loves coming to preschool and I feel like it's home from home when I take him. I would highly recommend Lindley Preschool.

Charlie's Mum
My youngest son has been attending two days a week since the beginning of September. He's settled in very well and the staff are fantastic. Very friendly environment and they really cater to individual children's needs. Happy so far!

Jackson's Mum
Grace is coming to the end of her time at preschool and she will miss it so much. She loves coming everyday. All the staff are fantastic and treat Grace like one of their own. The staff work so hard to put on events and activities to keep all the little ones entertained and involve families too. Grace has come on so much since starting preschool, you have all helped shape her into the happy confident little girl she is. Thank you all!

Grace's Mum
My son has been going for almost 9 months since he was 2 and a half. He loves it and looks forward to going each day even asks to go on his days off! The staff are kind and caring I haven't heard a single harsh word about any child even mine who can be pretty challenging some days. They will give you a round-up of each day at every pick up. They have different things on each day and some events each term that include the parents. They are very knowledgeable in child development and are a great sounding board. They are always there even if you need a cuppa! Can't recommend enough. Thank you ladies x
My son has been attending since September and looks forward to going every day. The staff are brilliant and very caring.